Welcome to Accounting2Tax Inc.
Accounting2Tax company has been providing accounting, bookkeeping, and tax preparation services to small and medium-sized businesses in Burlington, Oakville, Milton and Great Toronto area for more than 20 years. We have grown to serve an extensive range of industries with the benefits of our expertise.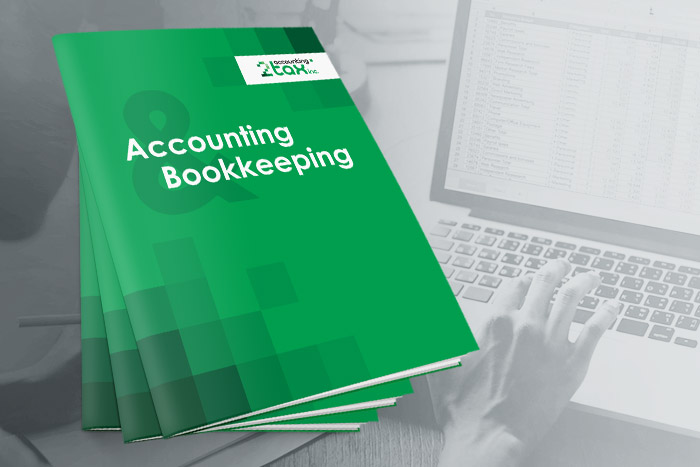 Focus your time and energy on areas where you benefit the most, while we take care of your records. We customize all bookkeeping requirements to fit your personal needs.
We want to make sure that you have peace of mind. We provide our individual and business clients with the taxation expertise and knowledge that they deserve throughout the year.
Our Services
Well-organized financial records ensure that your business operations will run more efficiently on a daily basis. Our firm provides a full range of cost-effective accounting services.
GET A MESSAGE BACK
Do you see your fields of expertise listed above? Want to learn more about how our professional accounting and bookkeeping services can help your business? Feel free to fill in the form and we will get you back shortly.
Very professional, excellent service!
Excellent accounting firm. They are very proactive in tax planning, knowledgeable in tax for small businesses. Professional, efficient service, and most certainly helpful!
I would recommend this service!
Highly recommended. Excellent services.